Skip to Content
Bread Bite: No Fear in Love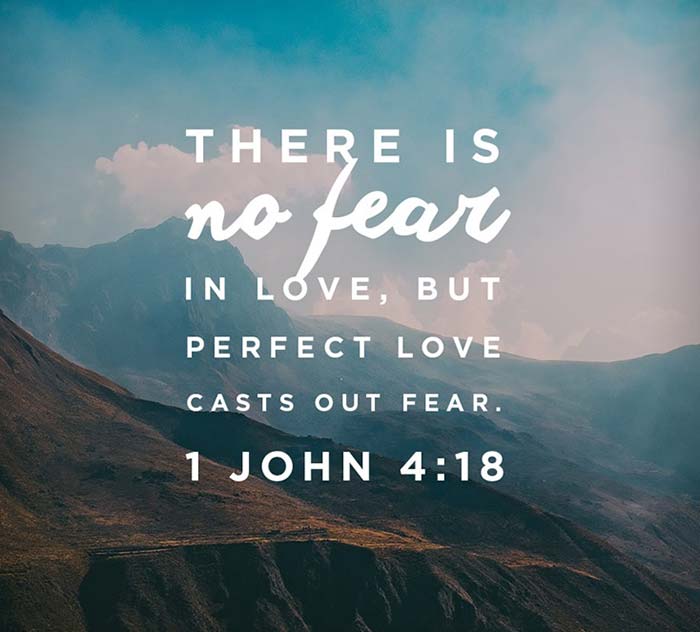 Continuing our weekly Southern Cancer Center "Bread Bite" inspirational series, here is a message from Pastor Brock Bruce of Christian Life Church in Mobile, AL.
Pastor Brock-
Before a storm comes in there is a lot of fear and uncertainty. Especially when we know the storm is coming. Unforeseen storms present their own challenges, but storms that you see coming and are powerless to stop – those storms can cause panic. But they can can also cause preparation.
For my family, it meant purchasing a generator when the last hurricane was in the gulf. It meant buying water and food. It meant making sure there was gas for the generator. Oh, and fans… we bought fans. It also meant piling the family in the living room and sleeping on the side of the house away from trees. We were preparing. We were taking as much precaution as we could, because a storm was coming.
In life we know there will be storms. Jesus himself told us that in this life we would have tribulation. But He also told us how to be prepared. Jesus said, "I have overcome the world". While we won't escape every storm, in Christ we can overcome every storm. We don't have to be afraid of the coming storms, but we can have confidence that the Christ will go thru every fire and flood with us and keep us from being overtaken by the storm. You don't have to be afraid of the storm. You don't have to live in fear. Perfect love has come. Jesus has come.
"There is no fear in love, but perfect love casts out fear, because fear involves punishment, and the one who fears is not perfected in love." 1 John 4:18