Skip to Content
Head & Neck Cancer Awareness Month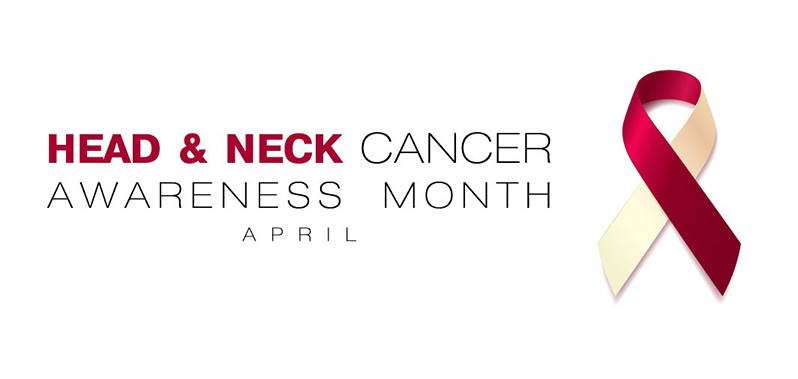 April is Head and Neck Cancer Awareness Month. Head and neck cancer, which accounts for 4% of all adult cancers, is a broad term that actually covers many different types of cancer in the head and neck area. This year, it is estimated that nearly 65,000 people will be diagnosed with head and neck cancer and almost 14,000 people will die from the disease.
Doctors recommend that patients familiarize themselves with prevention activities to reduce risk.
Abstain from tobacco, marijuana, alcohol
Wear sunscreen
Ensure your lip balm has SPF
Reduce HPV risk by limiting sexual partners
Properly care for and clean teeth or dentures
Ensure your diet has plenty of vitamins A & B
Physicians recommend yearly checkups for anyone who uses alcohol or tobacco regularly, during which a doctor should check the neck, mouth, and throat for any abnormalities. Regular dental checkups are also an important part of cancer prevention.
Southern Cancer Center supports countless people and their families in the battle against head and neck cancer by providing easy access to a wide range of advanced cancer care services in an environment that allows patients to remain close to their homes and their support networks of family and friends. As a member of The US Oncology Network, we can quickly bring the latest advances in therapies, research, and technology to your community. As a result, patients access the best possible treatment with the least amount of disruption to their daily lives.