Skip to Content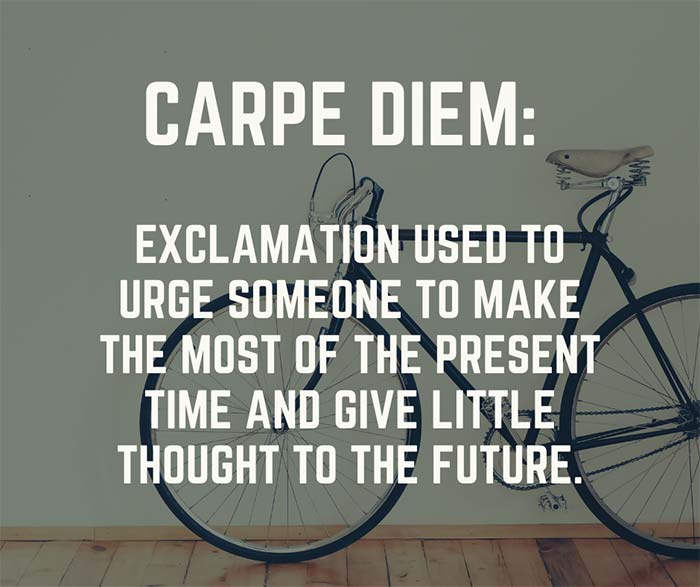 To share words of encouragement during these trying times, Southern Cancer Center would like to bring you an inspirational message from various ministers and pastors in our area. The below 'Bread Bite' is from Pastor Richie Nobles from Crossroads Church in Bay Minette, AL.
Pastor Richie-
The phrase Carpe Diem is very popular, but not the second half. Have you ever read that part of the definition- "give little thought to the future"? Wow, I still want to scream that phrase, but I must be reminded that our service to others has a lot to do with the future.
Your future is shaped by what you do today, not tomorrow. So seize the moment – not just the day – and realize that even the small things have an effect on your tomorrow. So grab that opportunity to listen, hasten that opportunity to hold, hold fast to that opportunity to just be there at the right moment. All the while knowing that your today shapes tomorrow.
"So be careful how you live. Don't live like fools, but like those who are wise. Make the most of every opportunity in these evil days. Don't act thoughtlessly, but understand what the Lord wants you to do." Ephesians 5:15-17 NLT
"For God says, "At just the right time, I heard you. On the day of salvation, I helped you". Indeed, the 'right time' is now. Today is the day of salvation." 2 Corinthians 6:2 NLT