Skip to Content
SCC Urges Public to Stop a Medicare Patient Experiment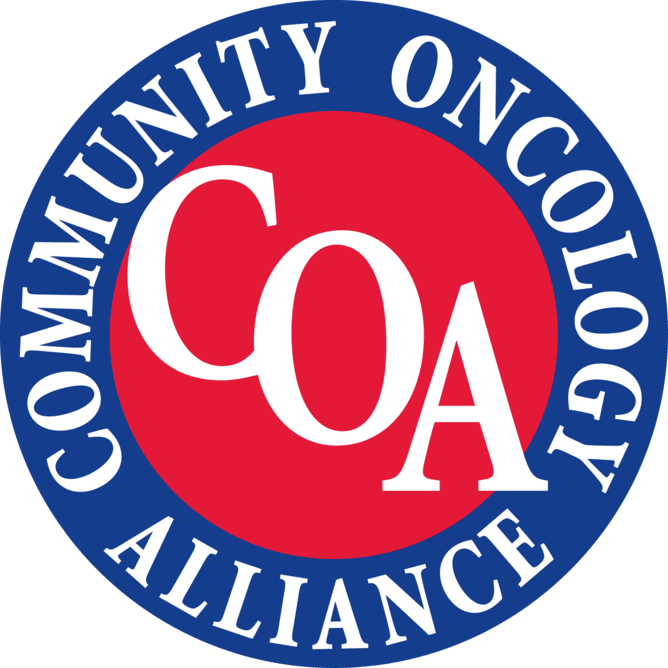 SCC is urging cancer patients, cancer advocates and the general public to draw attention and thwart plans for a misguided Medicare experimental program recently proposed by the U.S. Government.
In recent weeks our national government announced its plan to change the way Medicare pays for cancer and other life-saving drugs, they are calling it a Medicare "experiment". In an attempt to save on costs, this experiment would influence which life-saving drugs and treatments patients have available to them, regardless of what oncologists and physicians prefer. There are more than 200 different types of cancer and thousands of treatment options available today. Each patient requires personalized care and access to multiple drugs and therapies; however, this experiment will influence and limit treatment options based on a dollar amount and not a patient's individual needs.
In addition, this experiment extends beyond cancer patients. It includes diseases such as muscular degeneration, hypertension, rheumatoid arthritis, Crohn's disease, ulcerative colitis and primary immunodeficiency diseases. Millions of patients will be affected by this government experiment.
To get involved, you can voice your opinions and opposition in many ways. You can text CANCER to 52886 and register as an advocate, you can call 202-683-7977 to contact elected officials in the House and Senate, you can sign an email petition online at www.cancerexperiment.com and you can utilize your personal social media accounts.